---
News
Posted by Sanjiv Joshi on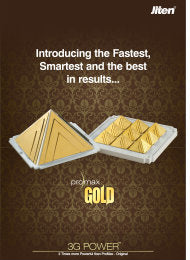 How does Pyramid heal patients? The experiences of meditating inside a Pyramid are remarkable. A person meditating in a pyramid shows EEG (Electroencephalogram) patterns akin to that seen in people doing transcendental meditation. People get a feeling of relaxation, clairvoyance, clairaudience and tranquillity. If they sleep in a pyramid, their sleep will be deep and they wake up refreshed; only a few hours of sleep will give total relaxation. If you read inside the pyramid, you can do it with greater concentration and understanding. Agricultural experts showed that plant growth is enhanced by the electromagnetic phenomenon within the Pyramid. Water...
---
Posted by Sanjiv Joshi on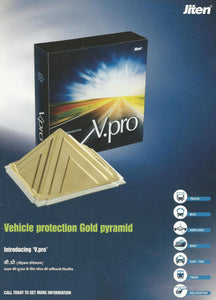 I had to go from Bhopal to Vidisha and then onwards to Gayarspur. So, I decided to place a Car Pyramid in my own car before leaving. While coming back I decided to shop. As soon as I turned the car caught speed and went out of control. I tried stopping but nothing worked. When I gained consciousness, was seemingly okay but the front windshield and driver side glass had smashed no me, so it was obstructing my right leg and I couldn't come out. I saw that the car pyramid had not moved from its place and the person...
---
Posted by Sanjiv Joshi on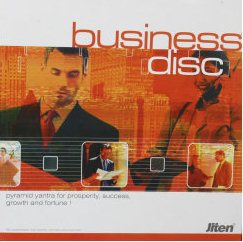 I am the professional teacher and have a coaching academy for Junior and Senior College. My classroom was not according to Vastu and I was facing south while teaching. Resultant, my students were always unsatisfied in spite of my sincere efforts and environment of the class was not goods. Then I got Promax installed in center, Pyrons, Education Pyramid, Energy 9x9 and Swastik mini under the tiles. Instantly, I could feel the change in the energy and environment. I got more students and had to double my coaching capacity and put in more lectures. My students are also more satisfied...